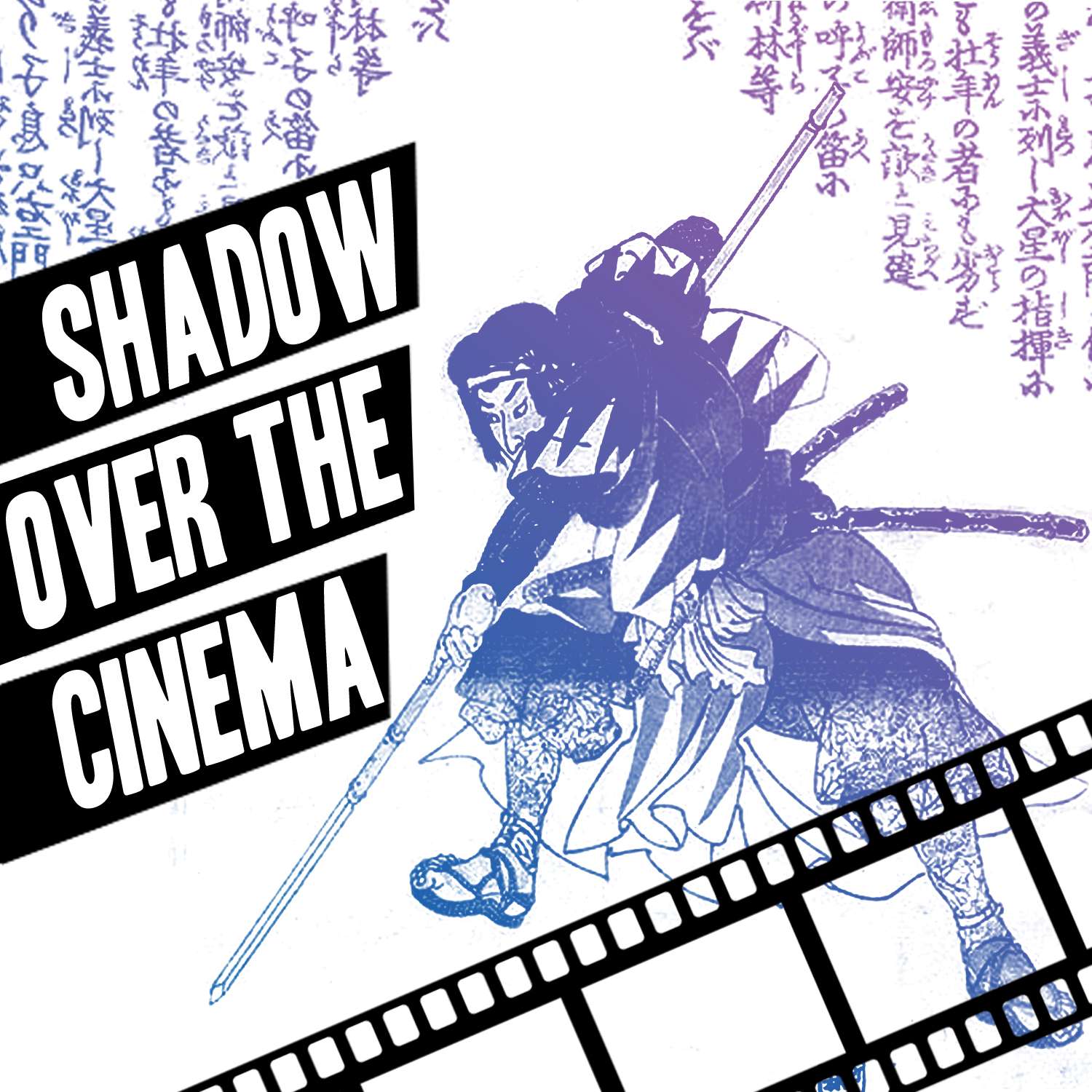 Shadows Over the Cinema 1: Yojimbo (1961)
Thanks to our loving patrons (at patreon.com/sotcpod), we bring to you our first SOTC movie review, for Akira Kurosawa's 1961 film Yojimbo. We talk about what we think of the movie, and how it can be used as inspiration for players and GMs in L5R. And some other stuff too.
Big thanks to Justin for editing this episode.
Follow us on twitter: @sotcpod
Support us on Patreon: patreon.com/sotcpod
Shadow of the Cabal is a proud member of the RPG Academy Podcast Network. If you're having fun, you're doing it right.